My work has covered a variety of creative formats. This page highlights examples of creative work I've done across different disciplines, including video production, copywriting, brand/logo concept development, infographics & concept development.

VIDEO
WELCOME TO INITIAL DESCENT
Video essay capturing theme of virtual lifestyle/travel project.
MY ROLE
copywriting (original narrative)
voiceover
video footage (all)
video arrangement & editing (all)
musical arrangement (first half of video)*
*credit to Reubin Delle for second half musical arrangement & voice engineering/recording
***
SIDEVIEW: PLACE TO BELONG
Branding/product concept video for Sideview social journaling app.
MY ROLE
copywriting (original narrative)
photography (image content for app posts)
voiceover
video arrangement & editing (all)
Music credit: Place to Belong by Little Dragon.
***
SIDEVIEW: NO EVIL IN THE WORLD
Branding/concept video for Sideview app.
MY ROLE
copywriting (original narrative)
voiceover
theme concept (video)*
storyboarding
video footage (mix of my own and open source content)
video arrangement & editing (part)*
*Paul Bulencea contributed to theme development. George Oprea assisted with video arrangement and editing.
***
SIDEVIEW: DEMO VIDEO
Demo video for Sideview app.
MY ROLE
copywriting (original script)
voiceover
video arrangement
demo animation
Music credit: Flim by The Bad Plus.

COPYWRITING
Besides the original narratives for each video above, I have also written a variety of professional content (whitepapers, travel guides and more) and have a freelance journalism portfolio as well (available on request).
WHAT SOCIAL NETWORKS WANT
Sideview company "manifesto."
MY ROLE
copywriting (full text)
visual arrangement/page layout (all)
graphics/photography (all)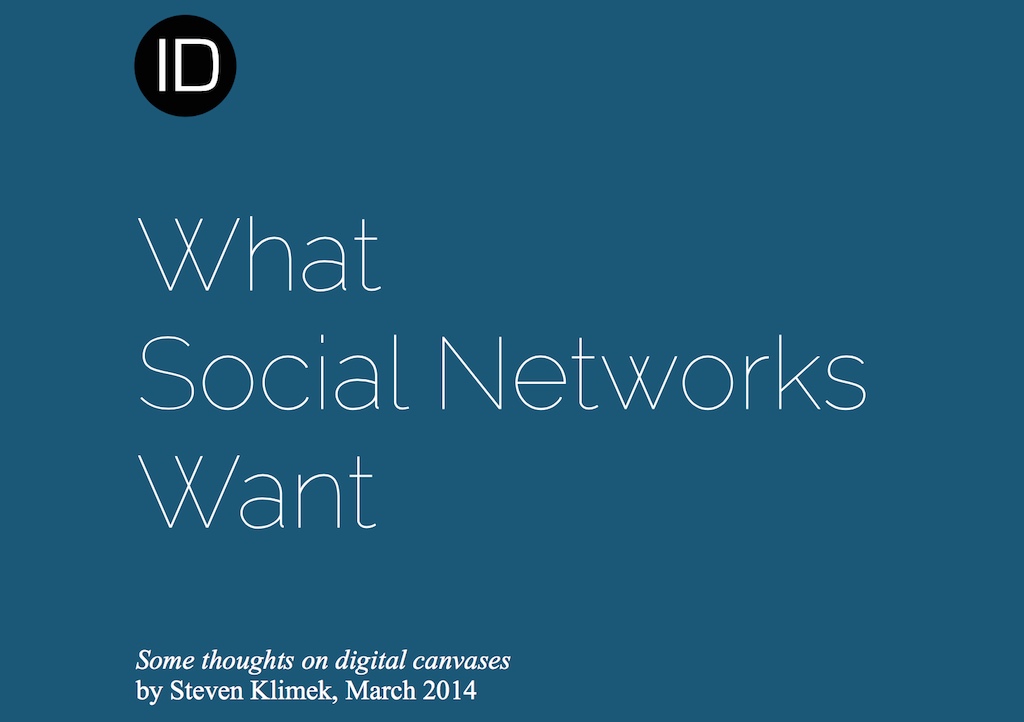 ***
GETTING OVER AIRROGANCE (WHITEPAPER)
Whitepaper written for Simpliflying to cover airline service design principles.
MY ROLE
copywriting (full text)
content sourcing (part)*
visual arrangement/page layout (all)
*Shashank Nigam assisted in sourcing topic content.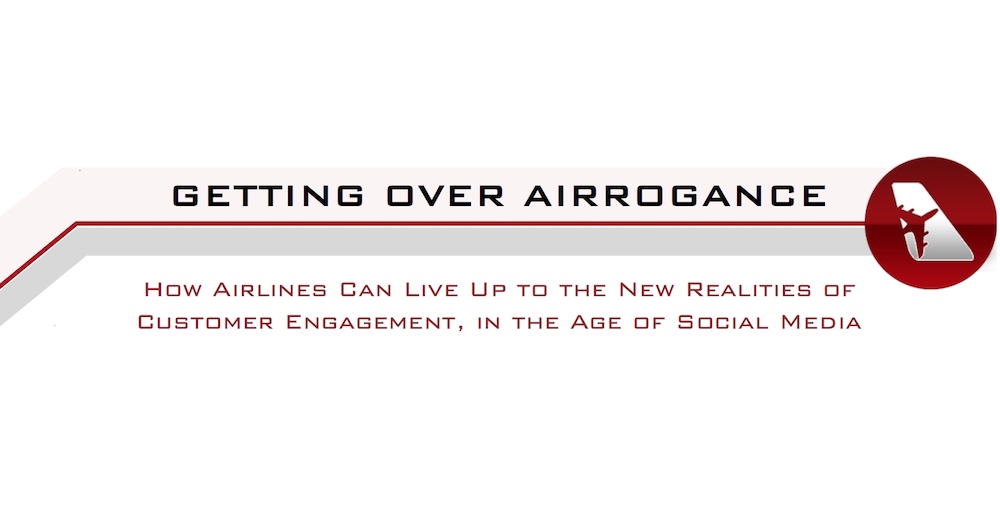 ***
AIRPORT GUIDES
I made a series of guides (covering about 80 airports) to illustrate the best ways of getting between the airport and the city (before Google directions were accurate everywhere!).
MY ROLE
concept development
copywriting (all)
research/content
visual arrangement/page layout (all)
The below image will link to one sample, but please ask for others if you're interested.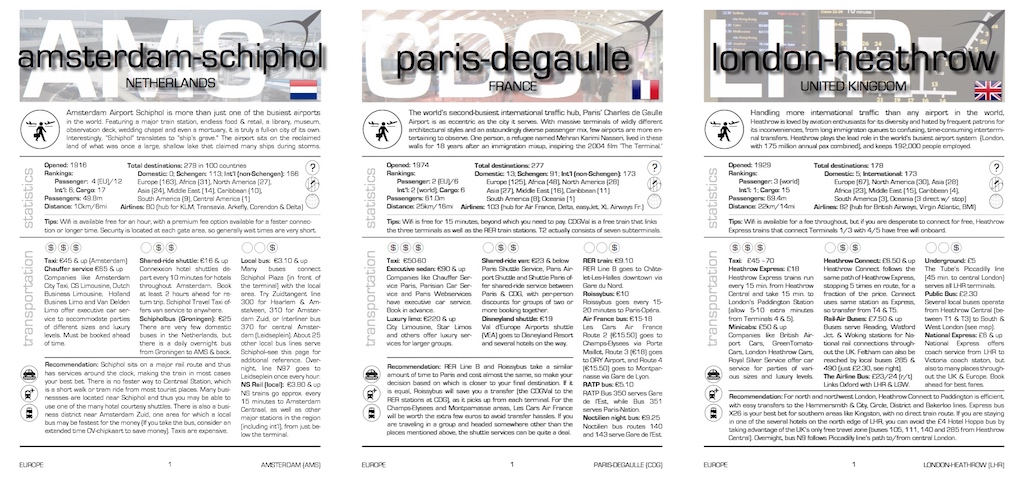 LOGO DESIGN
AIRTICULATE
Logo/branding concept for digital/social consulting boutique focused on airline industry (airline/wifi graphic also used as standalone without text). Name is a play on the word articulate (fluency & coherency of speech) and the boutique's focus on aviation.

***
INITIAL DESCENT
Lifestyle project focused on travel and cultures (specifically, visual representations of culture). Please see entire case study here.
***
SIDEVIEW
Logo/branding concept for social journaling app. Highlighted "ID" area represents the app's focus on understanding and validating the user's own identity, the theme of journaling unfiltered content in line with the id component of the human personality (as studied extensively by Freud), and also to represent the "Initial Descent" concept that the app developed from.
App naming convention is a play on the idea of documenting the user's unfiltered, authentic experience and seeing a different perspective from those of others.


INFOGRAPHICS
SIDEVIEW
Marketing piece to highlight Sideview app concept and the kind of statistical information that widespread adoption would make possible.


CONCEPT DEVELOPMENT
BOOKING.COM ("SECURITY WEEK")
In July 2018, Booking introduced a new marketing automation tool (Marketo) as part of our digital transformation. Our new system came with a dedicated IP address, which we had to "warm up" by gradually ramping up the number of successfully received emails sent from the new IP address within a limited time window.
At its peak, we had to send five emails in a single week to nearly all of our partner base, with the risk that if they had a low open rate or high unsubscribe rate, we would be hurting our IP reputation and therefore reducing the future deliverability of our emails. How could we send so many in such a short time and ensure strong engagement rates without coming across as spam?
After several discussions with our digital transformation team, I proposed the concept of "security week," whereby we would prep our partner base in the weeks leading up to our IP warmup (to build anticipation), and then cover a different, relevant digital security topic each day.
After building consensus across our partner-facing teams, we successfully ran security week with daily open rates 5% higher than our historical average. We were perceived as relevant, timely and successfully warmed up our dedicated IP address.